KAʻINA MAI
An evening of food, storytelling, mele, and hula at the base of Ulupō heiau
to celebrate a community returning to – and growing at – the piko of our
​Kailua ahupuaʻa.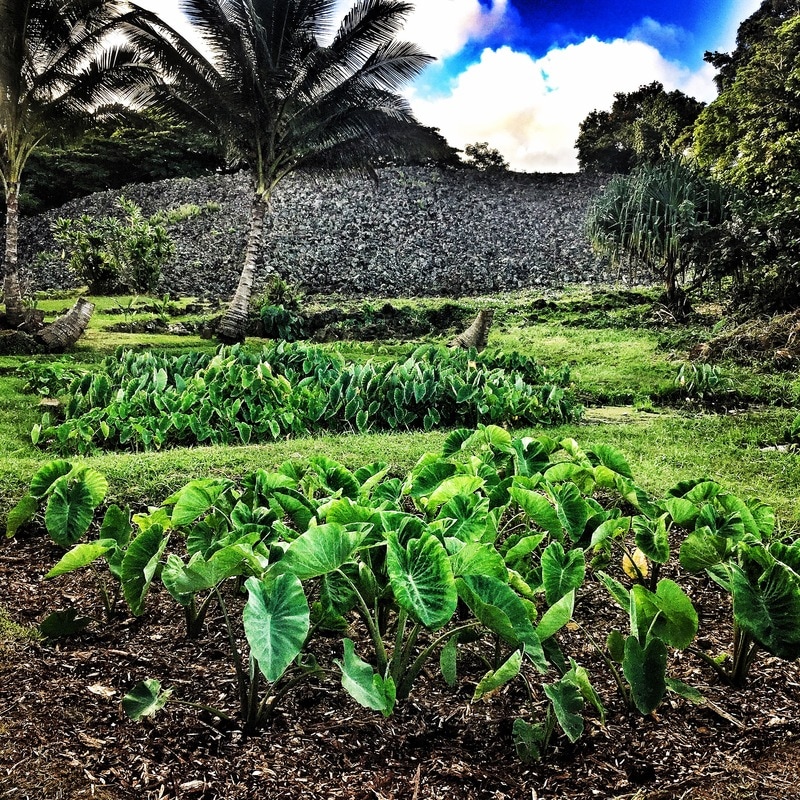 ​
Sunday, August 6, 2017
4:30 – 7:30 pm
Ulupō heiau, Kūkanono, Kailua
Please let us know if you are able to join us.
​We would appreciate your RSVP by July 7, 2017.
Click 'Buy Now' below to purchase Ka'ina Mai event admission via PayPal.
You will be able to select the number of admission spaces you would like.
Or mail your check to Hikaʻalani, PO Box 342020, Kailua HI 96734.
For assistance, contact Ka'olu Luning at
halauhikaalani@gmail.com
​or
charluning@gmail.com
or text (808) 554-5868.
---
---